Now money can be talked about a lot but one thing I'm going to be talking about how much money is in the world. if you want to count how much there is Canadian to seconds it would take you 117164.074391 years.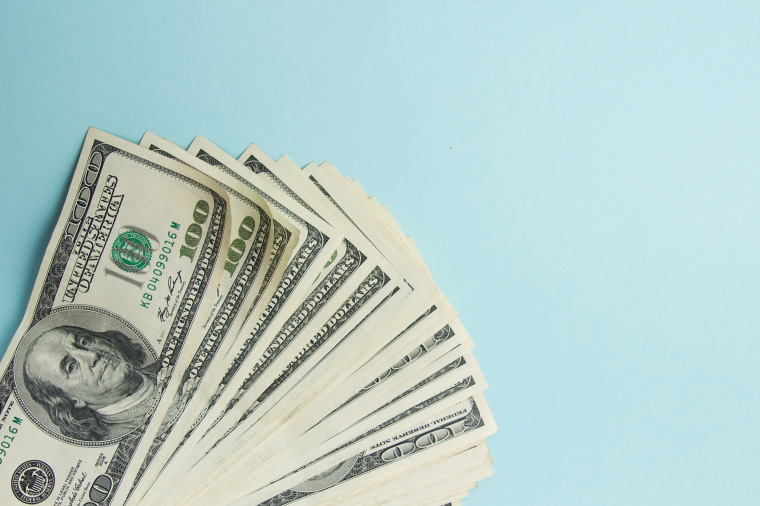 There is currently $3694886250000 Canadian in the world that is known in 2022. if the money was given out to everyone equally will be about $461 that's not too much. Some people have lots of money and others have nothing.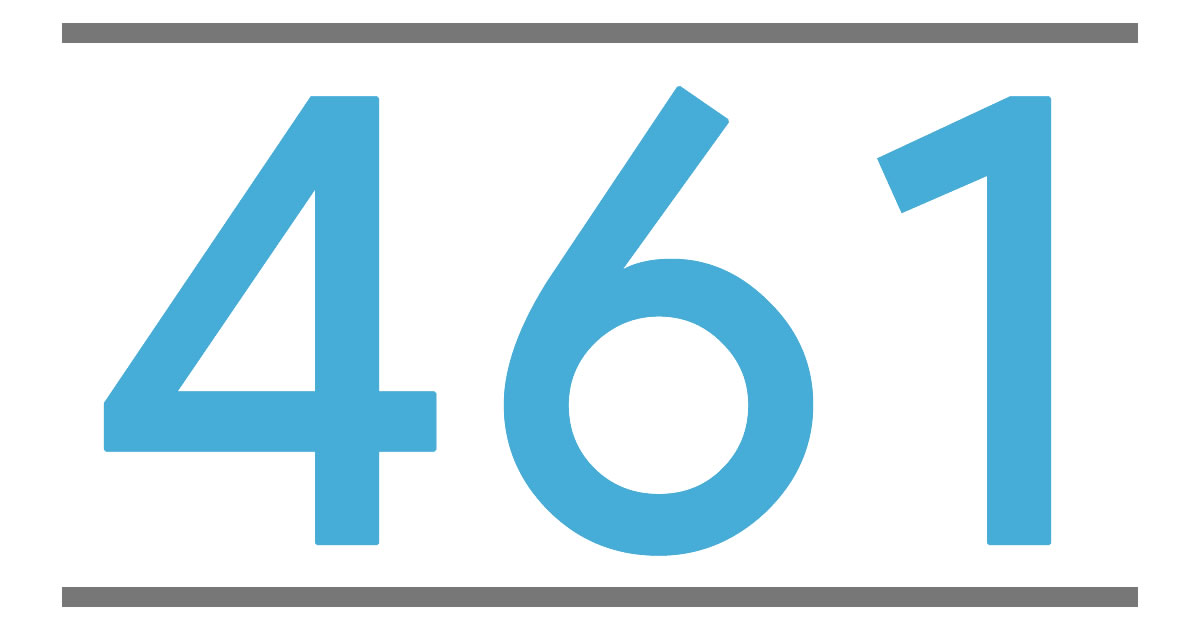 Last little thing I want to say about money is what happens when you make a dollar in the legal way. Does the government get fined a dollar or what. well, here is a link to a money converter if you're wondering how a us dollar and a Canadian dollar change. Currency Converter – Bank of Canada
This is a no longer made $2 bill in Canada.